More packages coming soon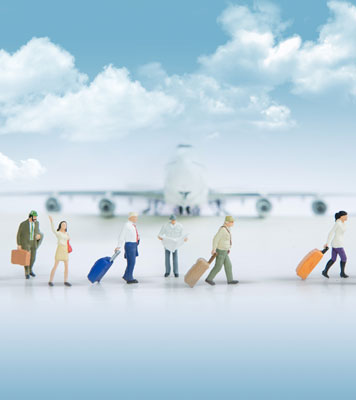 Can't find what you are looking for?
We may not have any deals for this destination on the website currently, however please fill out the enquiry form below and one of our travel experts will be in touch with you shortly.
Subscribe
Want to be notified when we launch a new package or an update. Just sign up and we'll send you a notification by email.