Welcome to Kiwi Klub
The VIP area for our valued Eco Travels customers.
This Loyalty Program is only available through our newly launched Mobile Application (Eco Travels App). A $25 voucher is rewarded as an introductory offer when you download the App. This App will be filled with loads of benefits time to time for our very own Kiwi Klub loyal members.
A Glimpse of Rewards for you to check …
Be the first to know about Special Deals
Receive Instant Notification when Airlines bring Discounted Fares
Monthly Prize Winning through Lucky Draw
Convenient way of booking flights whenever you want by tapping 'Flight'
Get notified if airline changes your booked flights
Enjoy VIP Member's Special Gifts or Voucher
Lots of other perks to be revealed gradually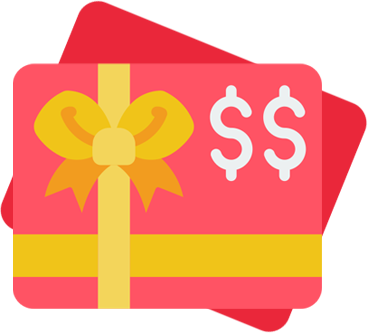 Eco Travels team is always here to help. We are your local travel agents. You can visit one of our 21 stores nationwide. Our contact center is open 24×7, just dial 0272 16 17 18 from landline, mobile, WhatsApp or Viber, one of our experienced friendly travel consultants will help you with the Best Deal available in New Zealand, Australia or Indian Subcontinent.
Team Eco Travels and Kiwi Klub
Subscribe
Want to be notified when we launch a new package or an update. Just sign up and we'll send you a notification by email.