Post-Covid Deals
We are very pleased and proud to see that our fight against Coronavirus unitedly has made NZ the 'Safe Heaven' in the world.
Why Choose Us
Best services, gifts and membership.
At Eco Travels, service is a continuous commitment to do our best for you, the customer. Our intent is to make your travel a pleasant experience at an affordable price.
Our consultant always enjoy handing over gifts when you purchase a flight ticket or a tour package. We conduct monthly Lucky Draw where participants win big prize like Flight tickets, Accommodation, or Gadgets.
Be the first to know special deals coming out afresh for sales.
Members get special discounts and gift vouchers year-round.
Download Eco Travels App and book flights on your fingertips.
0
New Visitors Every Week
0
Happy customers every year
0
Number of Years Serving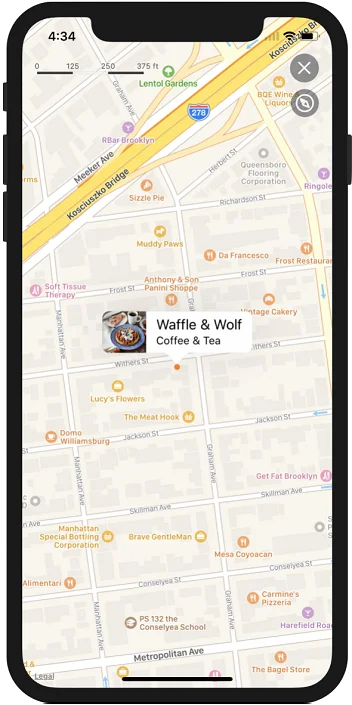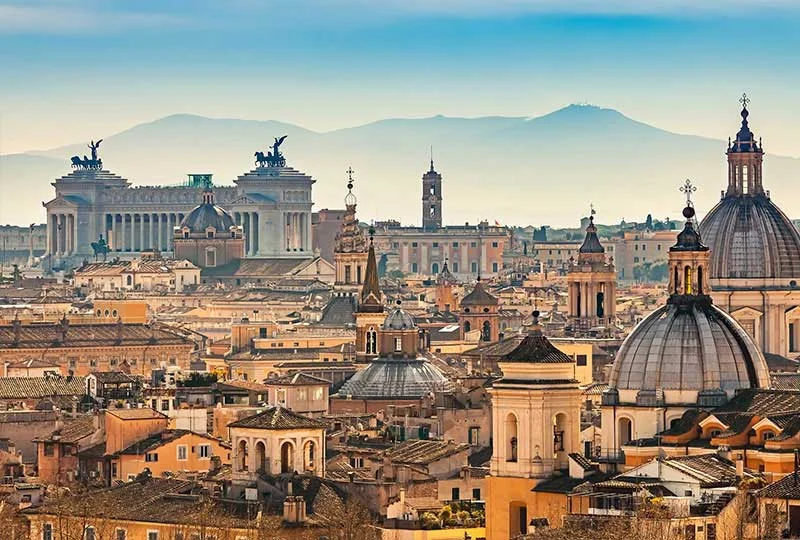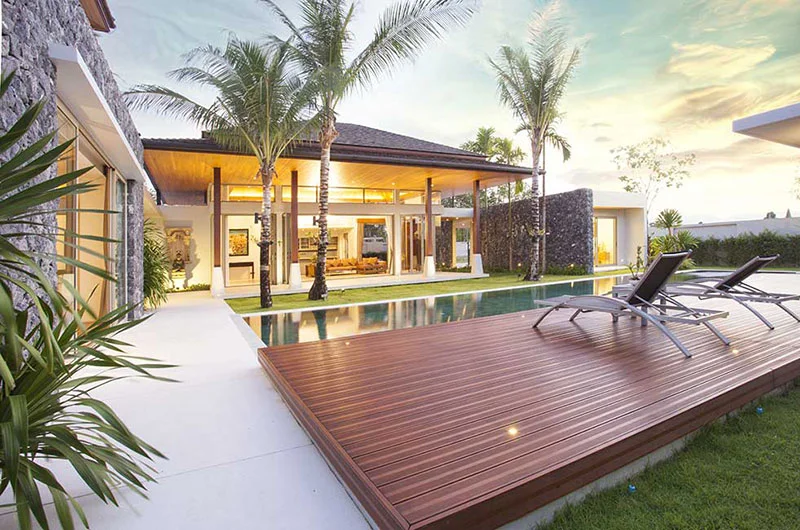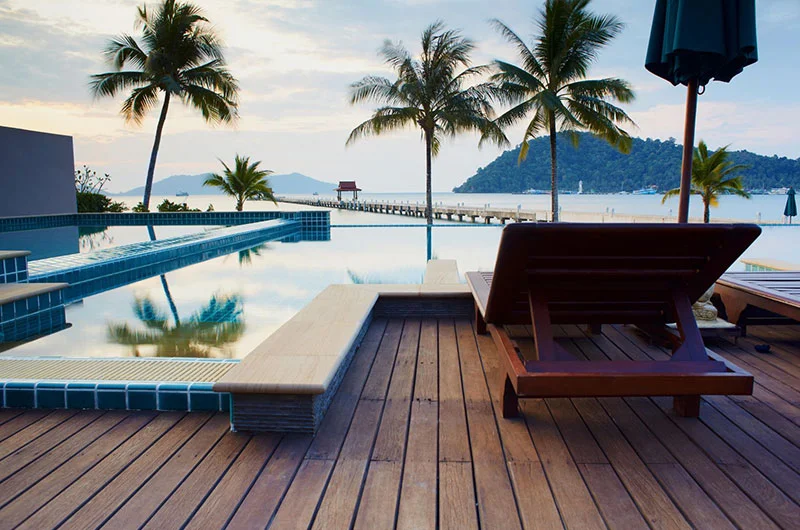 Search
Booking now
Testimonials
Reviews by some of our happy clients. Next can be you!
Looking For A Better Deal For Group Travel?
The trip you put together for us in Italy went splendid. Each adventure, felt like you and Fantastica planned it with care about our needs and expectations
ECO TRAVELS BLOG
Browse the latest articles from our blog.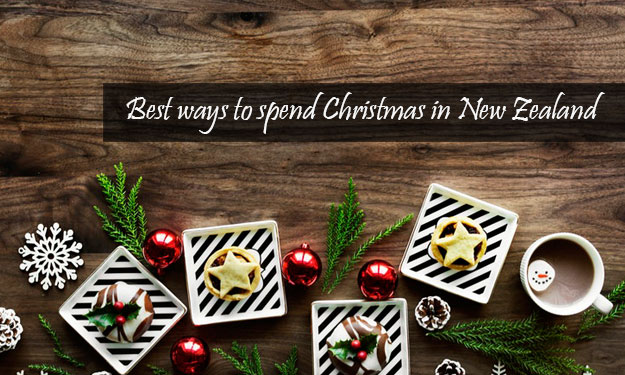 It's simple, New Zealand stole our hearts. The diversity of the country brought us to our knees and ignited a lifelong love affair with the country.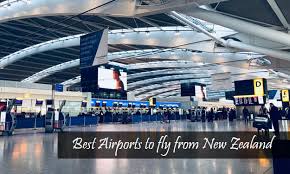 New Zealand has some of the best airports in the world. Most of them connect to international destinations, in Asia, Europe, and India. Book your flight tickets from any of the international airports, for a safe and hassle-free journey home.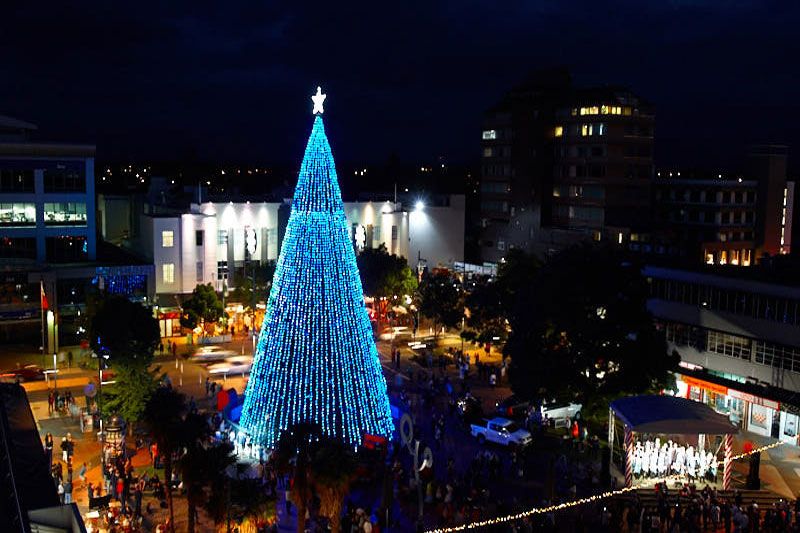 Christmas in New Zealand is a season of fun, frolic, and merriment. The holiday season, coupled with the summer frenzy catching on, Christmas vacationers in New Zealand are growing in number. The weather is warm, and the snow is thin,…
Subscribe
Want to be notified when we launch a new package or an update. Just sign up and we'll send you a notification by email.